Enter for a Chance to Win!
Enter for the chance to win over $1200 in Açaí Bowl supplies from Coco Ho, SAMBAZON, and Thorne! 
You don't want to miss out on this $1200+ prize package - including 6 months of SAMBAZON's Açaí Packets and Açaí Bowls, 6 months of Coco's Favorite Thorne Supplements, a Gut Health Test Kit, and 2 shaker cups.
COCO HO'S FAVORITE PRODUCT GIVEAWAY
We've partnered with professional surfer and SAMBAZON and Thorne Ambassador Coco Ho to create a quality prize bundle so you can build your own Açaí bowls at home and incorporate Thorne supplements as a recovery and fuel tactic!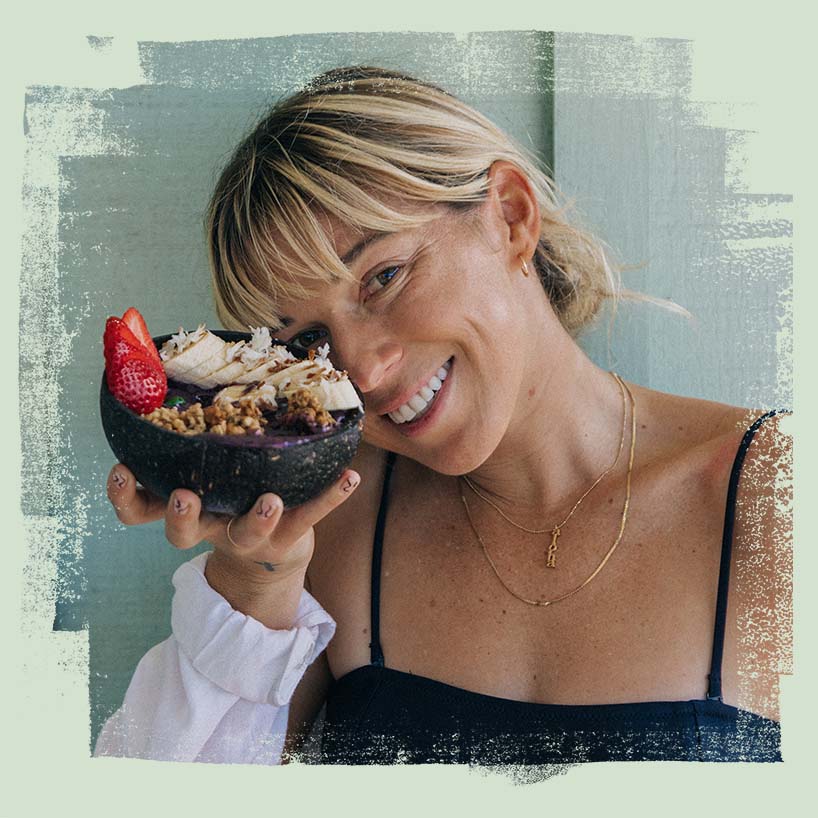 ALL ABOUT COCO HO
We are honored to have Hawaiian Surfing Legend Coco Ho as a part of our SAMBASSADOR team. Coco Ho advocates for living a healthy lifestyle, from her workout regimen to the food that she eats, and Açaí from SAMBAZON is a key ingredient for Coco in this wholistic philosophy.

"Açaí is part of my pre-workout routine, because it's not too heavy and it doesn't take too long to digest."

-xo Coco Ho
Learn more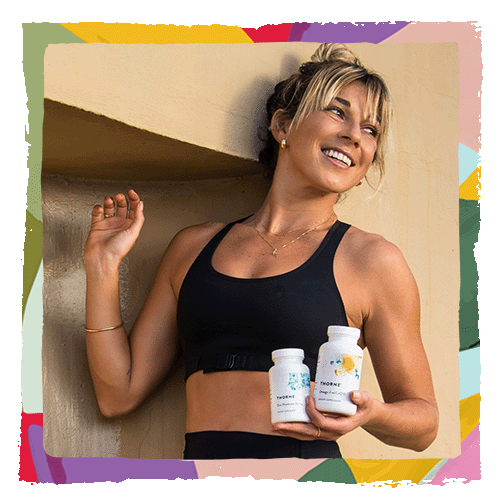 TOGETHER WE AÇAÍ
We are so excited to partner with Coco Ho – and with Thorne, her trusted supplement brand: "Thorne helps with my recovery, training, and performance, respectively," she said.
"I've learned what supplements help my energy and focus, my hydration levels, and my muscle replenishment.... Their quality and wide range of products definitely helped my decision on trusting Thorne."
-xo Coco Ho