Energy Açaí Juice
Store Locator
Energy-enhanced Açaí berry fruit juice that is ready-to-drink, multi-serve, organic, and dairy free.
Energy derived from organic yerba mate, guaraná, & green tea.
Each serving contains as much caffeine as half a shot of espresso.
Fueled by / filled with healthy omegas 3, 6, and 9 (484mg per serving).
Over 200 açaí berries per bottle.
Over 50 berries per serving.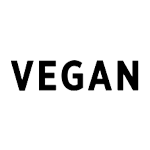 Share
Ingredients

ORGANIC AÇAÍ JUICE (FILTERED WATER, ORGANIC FAIR TRADE AÇAÍ PUREE), ORGANIC APPLE JUICE*, ORGANIC CANE SUGAR*, ORGANIC LIME JUICE, ORGANIC FLAVOR, CITRIC ACID, ORGANIC GUARANÁ EXTRACT, ORGANIC SUNFLOWER LECITHIN, ORGANIC YERBA MATE, FRUIT & VEGETABLE JUICE (FOR COLOR), ORGANIC GREEN TEA EXTRACT. *Made from organic concentrate with filtered water added *Açaí and sugar from Brazil, fair trade certified according to the Fair for Life standard. 84% Fair trade ingredients. 100% Juice
Nutrition Facts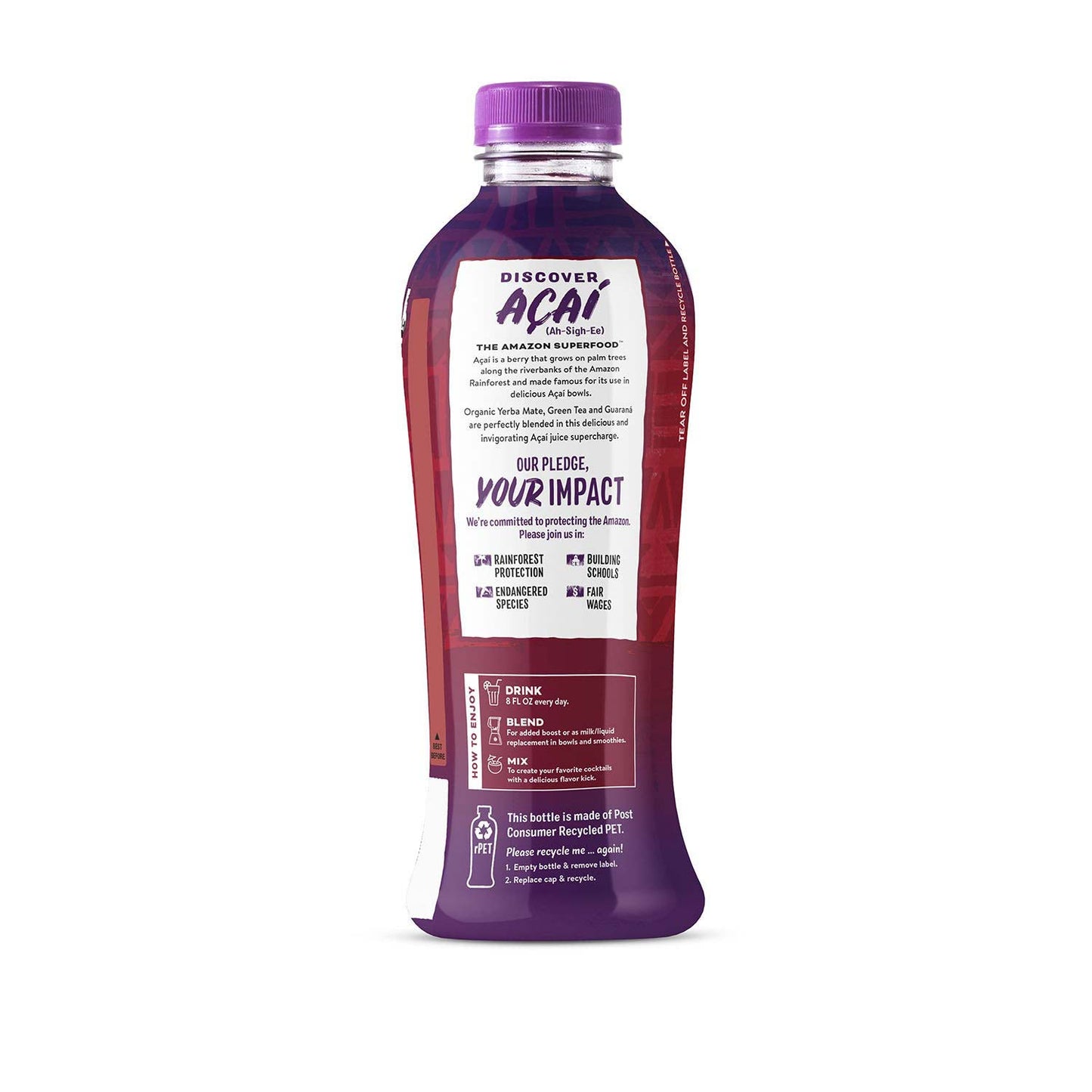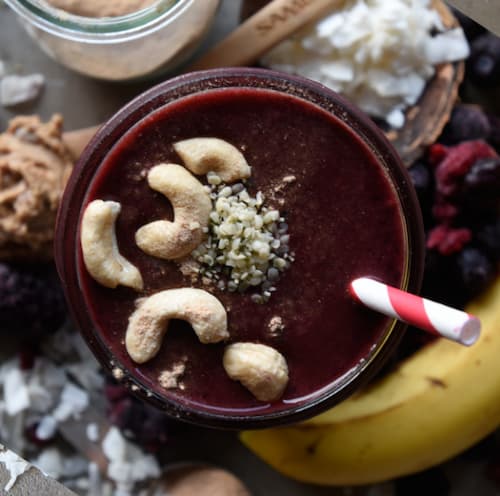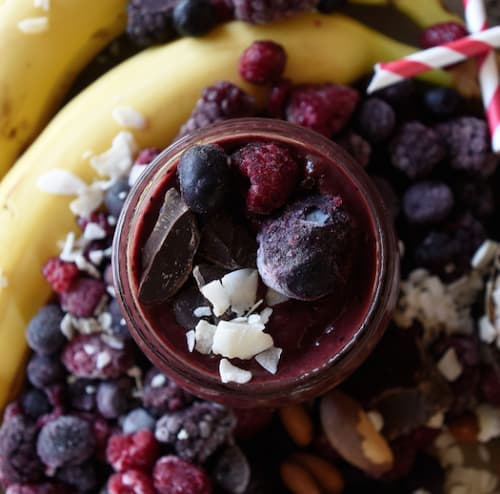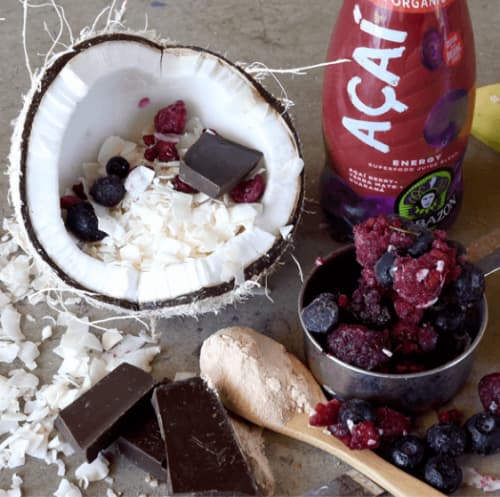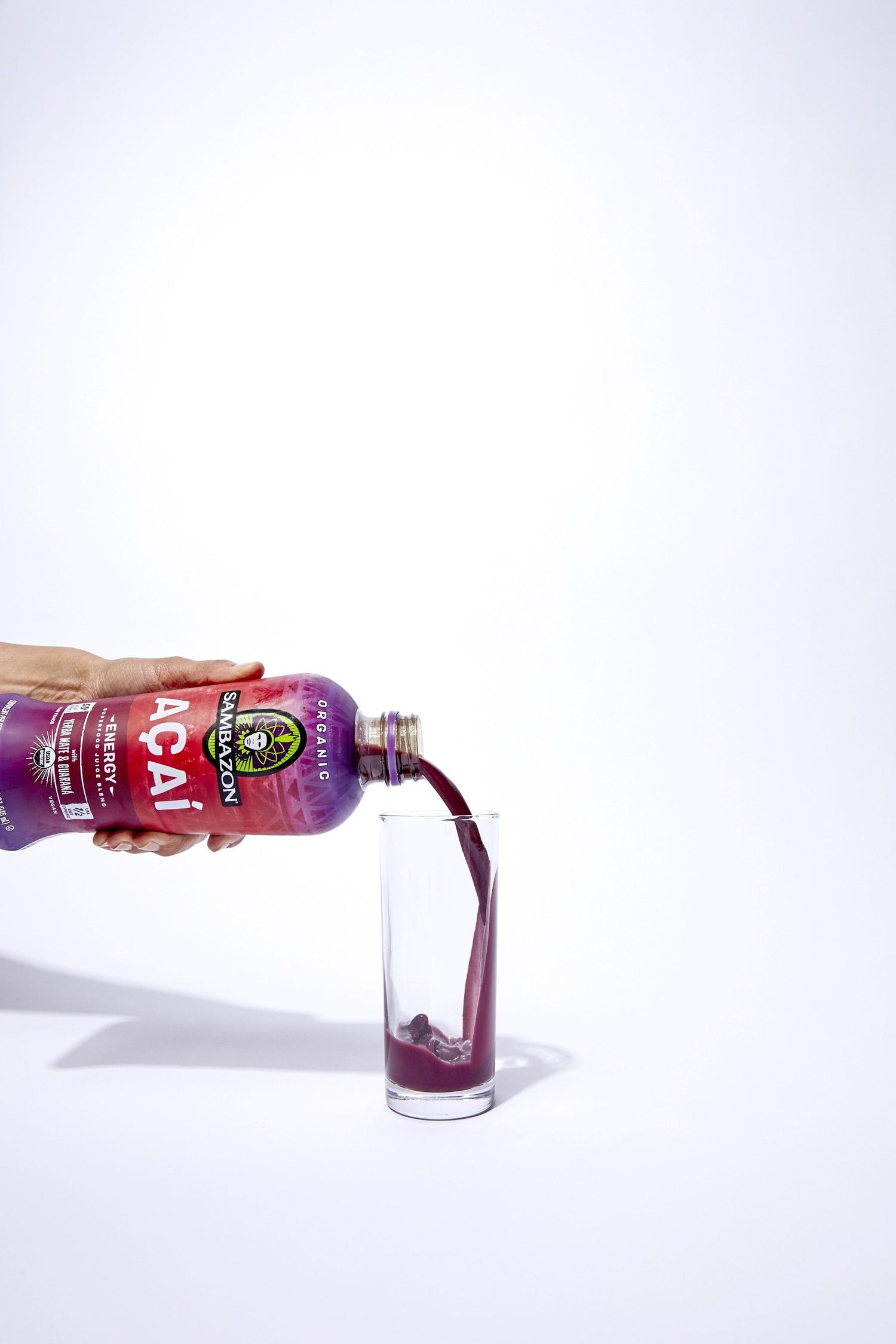 Want to give our Açaí Energy Juice a Taste?
Wake up to the energizing powers of the rainforest! A lively blend of Açaí berries, organic yerba mate, green tea, and guaraná - this juice provides antioxidants and organic energy. A naturally delicious way to stimulate your body & mind and boost your focus!
Ready to Find your New Favorite Energy Juice?
Easy. Quick. Flavorful. Our Açaí Energy Juice is the best juice for energy: it contains antioxidants, and each serving contains as much caffeine as half a shot of espresso. You'll love how versatile this juice for energy is, serving as your liquid for smoothies, mixer for cocktails, or refreshing drink straight from the bottle. Drink in the good!
Where Can I Find Fresh Organic Juices Near Me?
There's no need to trek to the Amazon. Our Açaí products can be found in major retailers, including Costco, Whole Foods Market, Safeway, Kroger, and Albertsons. Shop, stock up, and save lots by finding fresh juice near me to pour and enjoy at home.
Find A Store Near you