Original Açaí Amazon Energy Drink
12 cans per case, each contains 12 fl. oz. (355 mL)
Store Locator
A natural, delicious energy drink with the bright flavors of Organic Açaí.
Rich in antioxidants, each serving contains 310% RDV of Vitamin C.
Fueled by yerba mate, green tea, and guaraná, this drink packs as much caffeine as 2 shots of espresso per serving!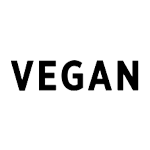 Ingredients

Sparkling filtered water, organic invert cane syrup, organic fair trade clarified açaí juice*, organic acerola juice*, less than 0.5% of: citric acid, organic green tea extract, organic flavor, organic yerba mate extract, organic guaraná extract, sea salt, fruit & vegetable juice (for color). *Made from organic concentrate with filtered water added
Why are you no longer selling product on your website?

Thank you to our purple-loving Açaí fans who have supported our online business and placed orders directly to their doorstep from our website. Unfortunately, we will no longer be shipping our product directly due to the challenges of shipping frozen products. Our intention is to provide our customers with the best experience possible. We will no longer be accepting orders to ship nationwide on our website. But don't worry, you'll still be able to find us at a local grocery store or online via Instacart!
Nutrition Facts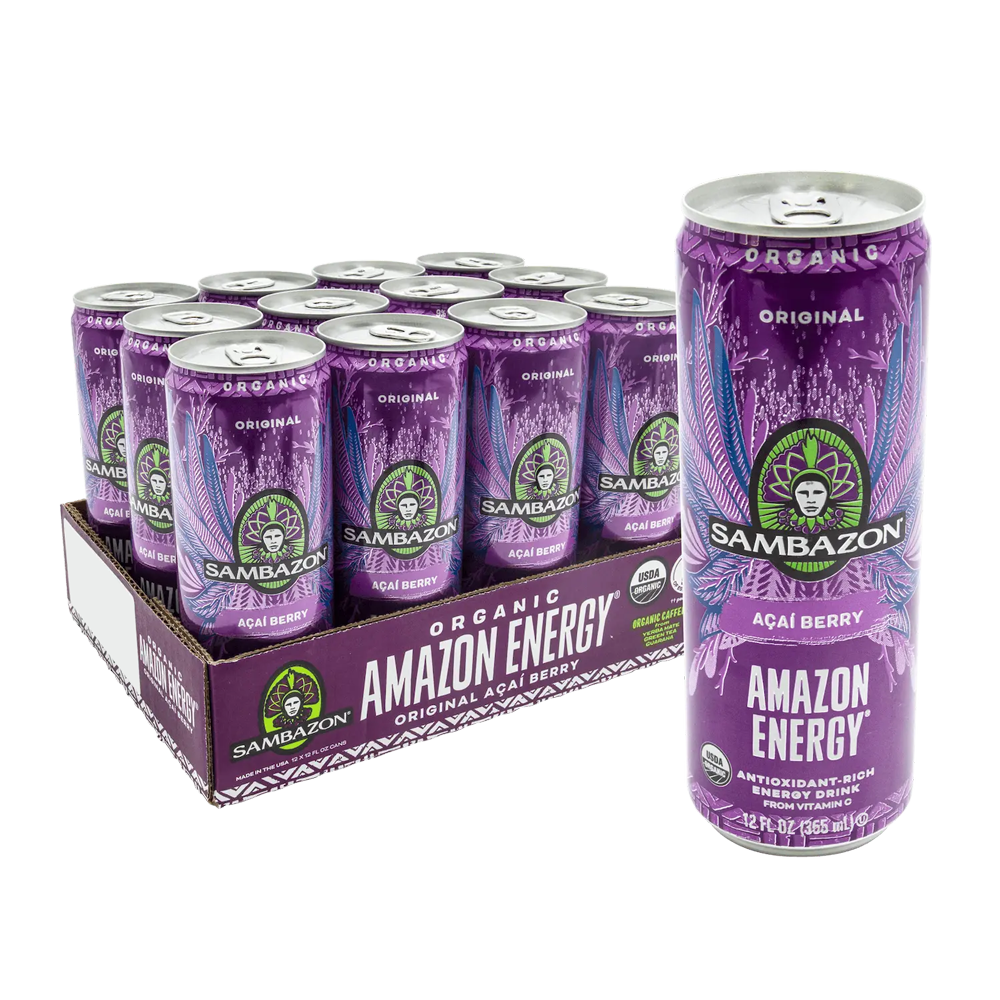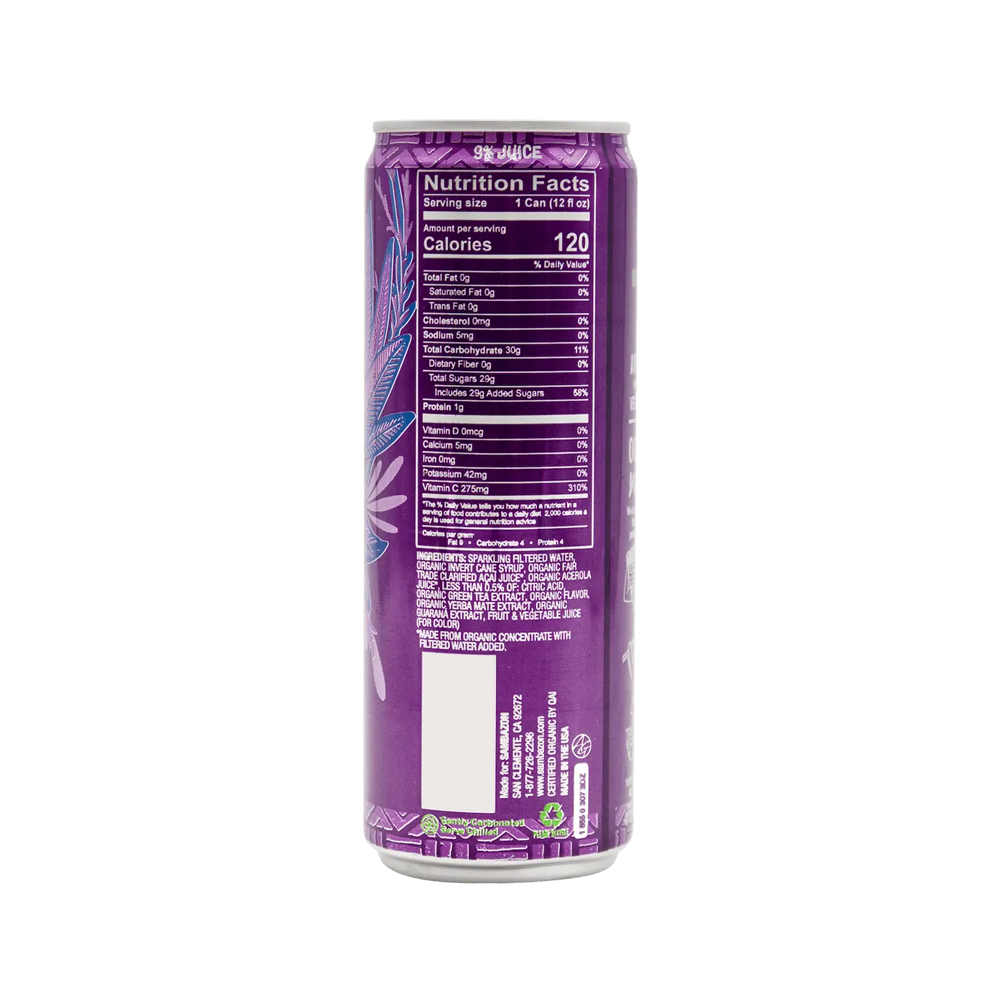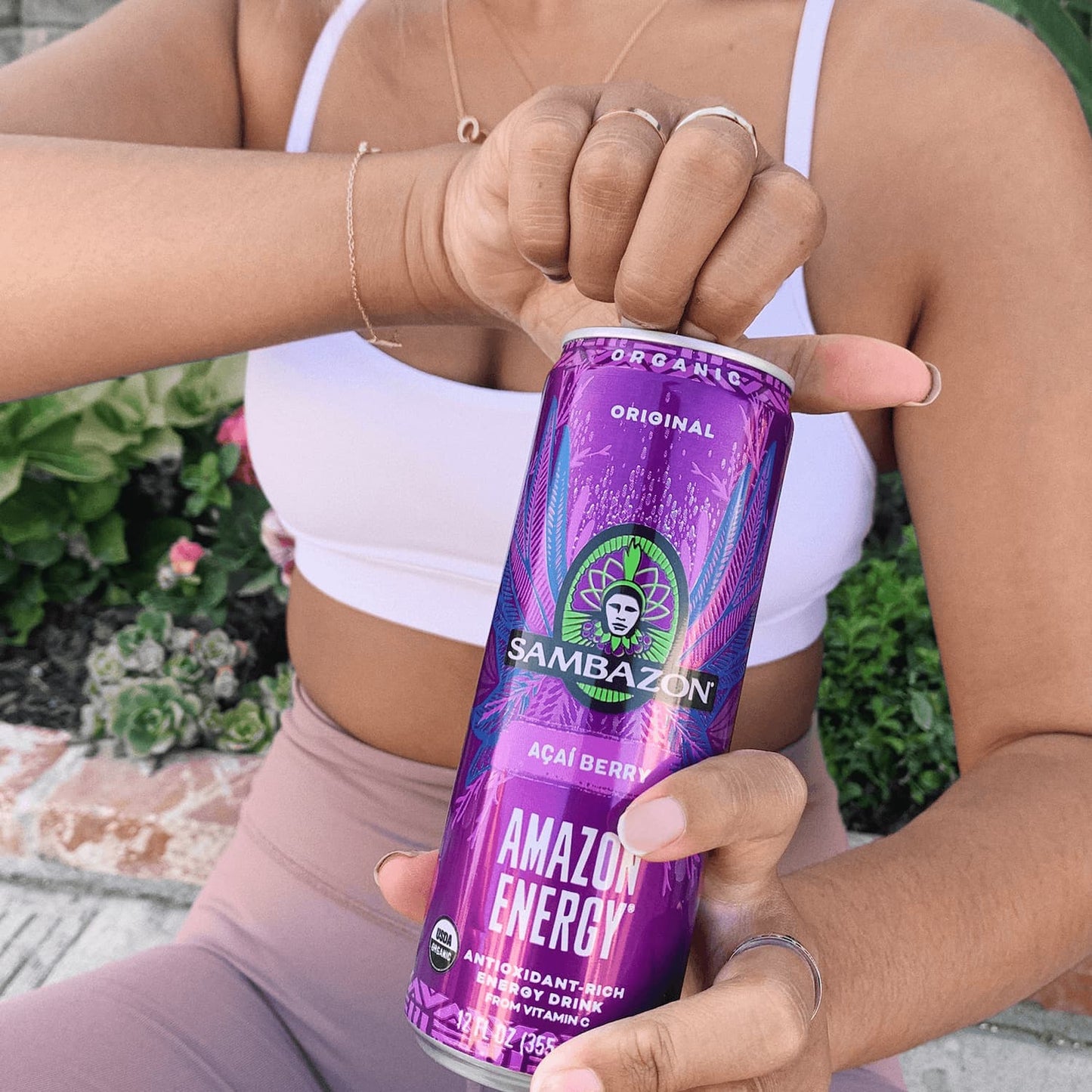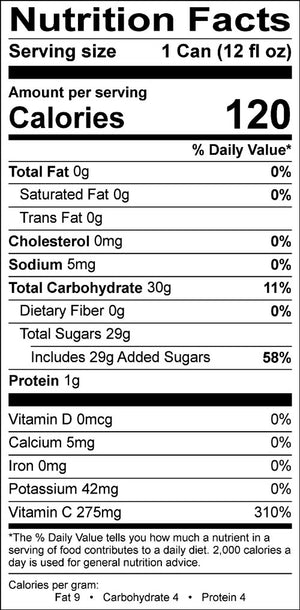 FAQ
Are SAMBAZON Energy Drinks organic?
What are SAMBAZON Energy Drinks powered by?

Our Amazon Energy Drinks are organic, natural, and delicious. While most energy drinks are filled with artificial ingredients, sweeteners and colors, our Amazon Energy Drinks are powered by organic caffeine sources naturally found in yerba mate, green tea, and guaraná.
What is the caffeine content of SAMBAZON Energy Drinks comparable to?
Why Choose our Organic Açaí Energy Drinks?
Tap into the powers of natural caffeine with our organic açaí energy drinks. Enjoy the exotic flavors of Sambazon Açaí, which is Fair Trade, organically-gown, ethically sourced, and delicious. Now that's something to sip & smile about!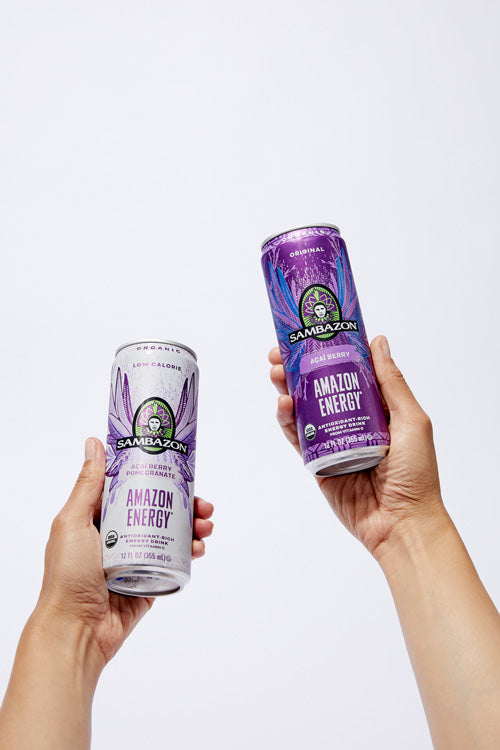 What Fuels You?
Whether you're staying focused during an all night study sesh, or keeping your energy levels high at a music festival, a caffeine kick is essential. While most energy drinks are concocted from artificial chemicals and ingredients, SAMBAZON's Amazon Energy Drinks supercharge your day using organic yerba mate, green tea, and guaraná.
Where Can I Buy Amazon Energy Drinks?
There's no need to trek to the Amazon. Our Açaí products can be found at any major retailer, including Costco, Whole Foods Market, Safeway, Publix, Kroger, and Albertsons. Shop, stock up, and save by making Açaí bowls and smoothies at home.
Find A Store Near you