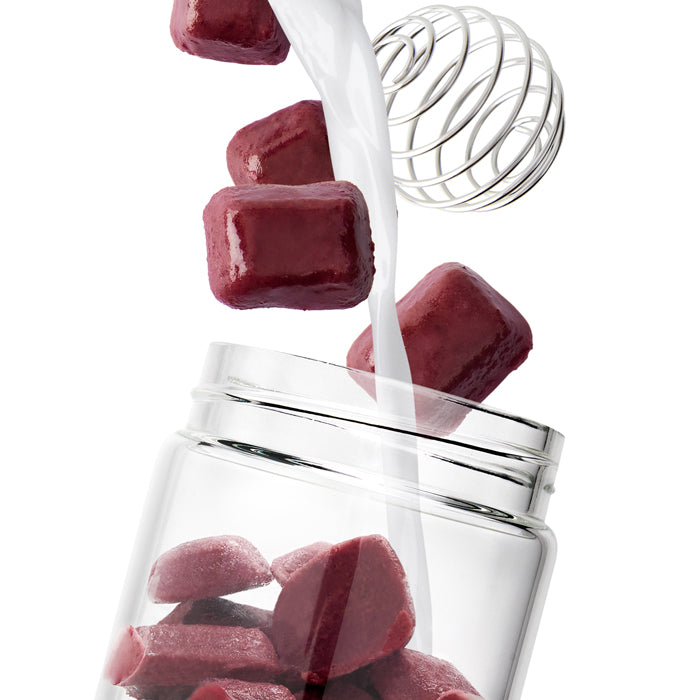 1. No Blender Needed
Açaí Smoothie Cubes can be made with just a shaker cup! Add liquid, thaw the cubes in the shaker cup, shake to mix, and enjoy! 
This saves you the hassle of traditional smoothie-blending and the clean up, giving you more time to get out the door or just sip back and relax!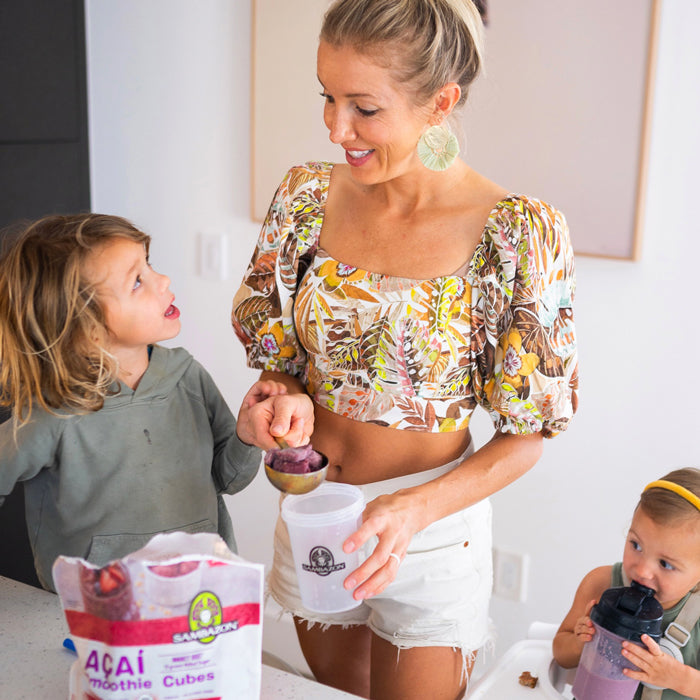 2. Smoothie Nutritional Benefits 
Looking for a nutritional boost? We've added the good stuff so you don't have to! Our recipes offer you unique nutritional benefits depending on the flavor you choose, so there's no need to add any additional ingredients and you still get a better-for-you smoothie!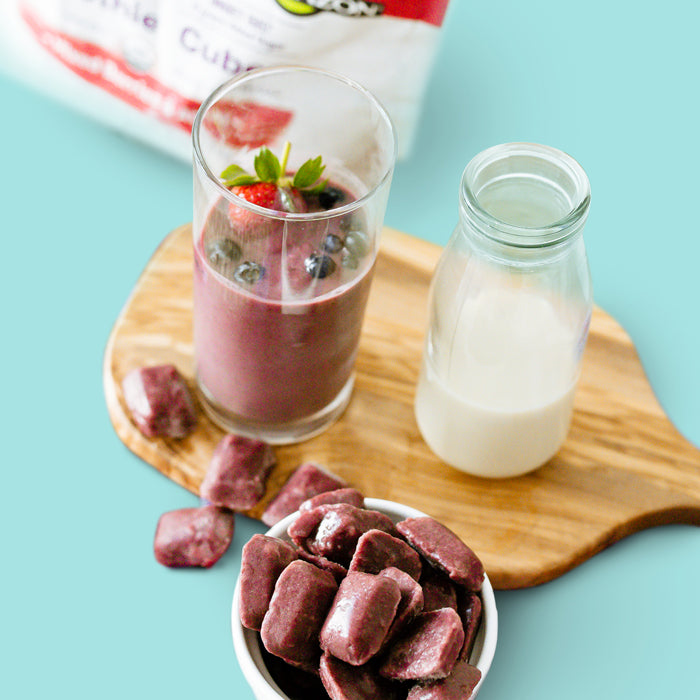 3. Two-Ingredient Smoothies
Believe it! Smoothie Cubes & your favorite liquid are all you need to make mouthwatering smoothies. Our flavors have popular fruits combined with Açaí, so there's no need to buy additional fruit. Our cubes are crafted for flavor, nutrition, and easy smoothie-making.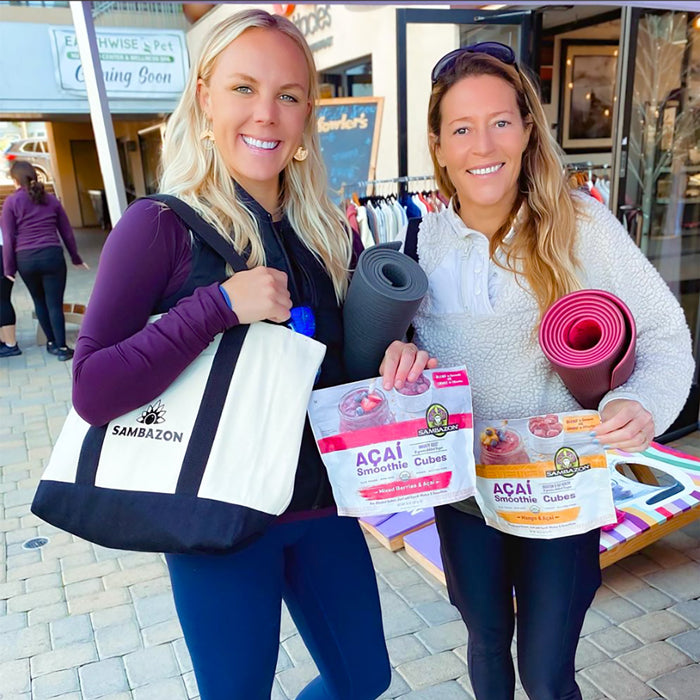 4. Easy On-The-Go Smoothie
Smoothie Cubes are the perfect snack when you are rushing to get ready and have no time to make a meal or even blend a smoothie. This is your smoothie hack for how to make a smoothie without a blender! 
1. Pop your smoothie cubes into a shaker cup with liquid 
2. Finish getting ready 
3. Shake your way to smoothie paradise on your way out the door 
Find Your Flavor
Mixed Berries & Açaí Frozen Smoothie Cubes

Mango & Açaí Frozen Smoothie Cubes
Available in Frozen Fruit Aisle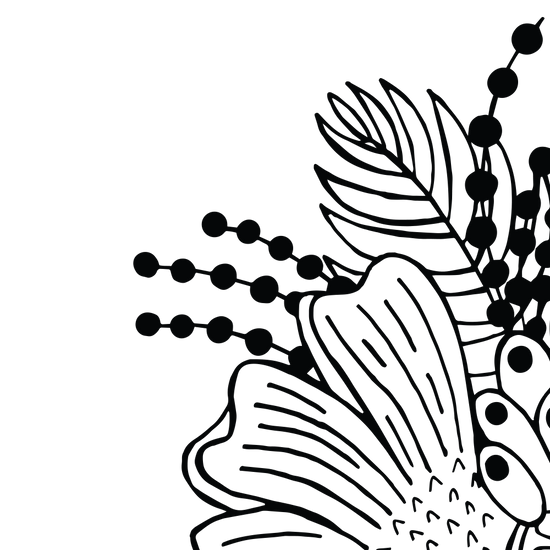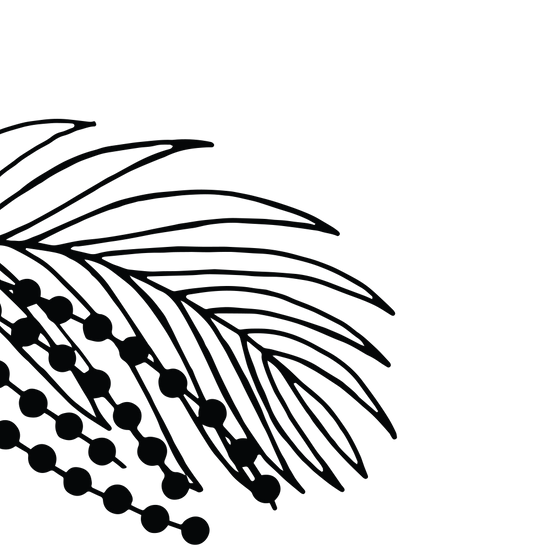 Fans love shaking up Smoothie Cubes
⭐️⭐️⭐️⭐️⭐️
"The blend of Açaí with Mango is delicious!! These frozen smoothie cubes are convenient. I love that each serving has 3 grams of fiber too."
- osullivanrobin1
⭐️⭐️⭐️⭐️⭐️
"Love these cubes! Makes making smoothies so easy and such easy clean up. Not to mention they're delicious and nutritious."
- ljamaral
⭐️⭐️⭐️⭐️⭐️
"I love the smoothie cubes!! So easy to use on the go and they taste amazing too - so convenient!"
- Alysia Pope
⭐️⭐️⭐️⭐️⭐️
"Super convenient to take on the go! I just mix it with coconut water for a quick breakfast or snack to take with me when I run out the door."
- Jan
⭐️⭐️⭐️⭐️⭐️
"I really love these smoothie cubes because they are made with a delicious blend of fresh berries and are so easy to use."
- Stef
⭐️⭐️⭐️⭐️⭐️
"I have a breakfast smoothie in the morning to start my day; this is my favorite fruit mix to blend, very tasty."
- writer61
Shake, Sip, Smile!
Açaí Smoothie Cubes: How to make a Smoothie without a Blender


Life Hack your Breakfast with Açaí Smoothie Cubes

How to Easy Smoothie Hack: Use SAMBAZON Açaí Smoothie Cubes