Acai Berry Frozen Sorbet
1 Pint
Experience the dynamic berry flavor of exotic Açaí Berry puree as a convenient and delicious dairy-free sorbet.
Enjoy as a better-for-you organic dessert option.
Optimized for easy scooping with a refreshing flavor.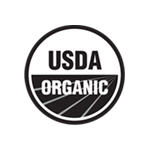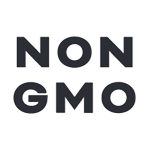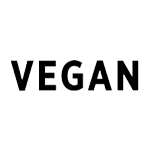 Share
Ingredients

ORGANIC FAIR TRADE AÇAÍ PUREE*, FILTERED WATER, ORGANIC INVERT CANE SYRUP, ORGANIC TAPIOCA SYRUP, ORGANIC VEGETABLE GLYCERIN, ORGANIC LOCUST BEAN GUM, ORGANIC GUAR GUM, ORGANIC FLAVOR, ORGANIC SUNFLOWER LECITHIN, CITRIC ACID, ORGANIC FRUIT & VEGETABLE JUICE (FOR COLOR)

*FFL Acai and sugar from Brazil, 82% of agricultural ingredients Fair Trade certified according to the Fair for Life standard
Nutrition Facts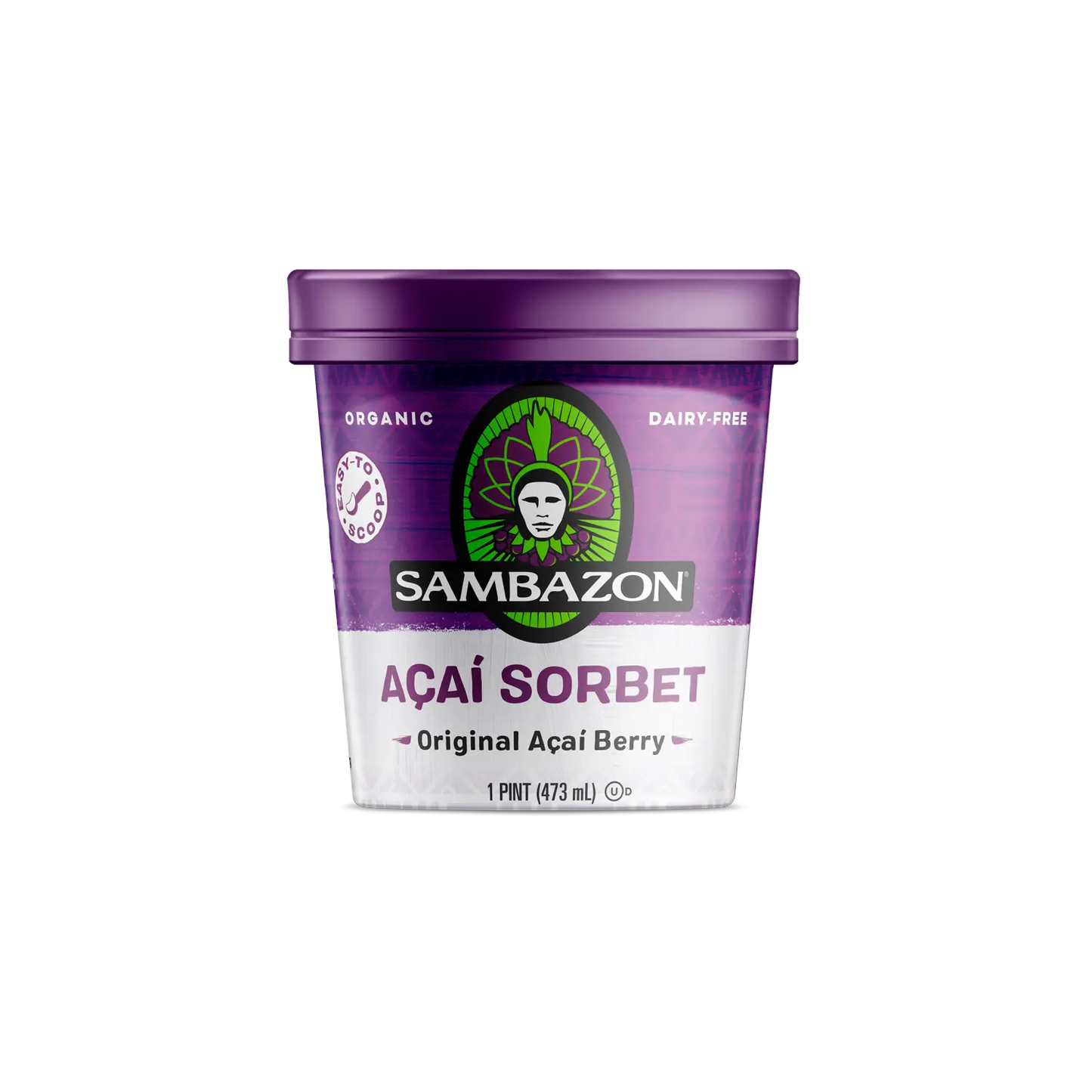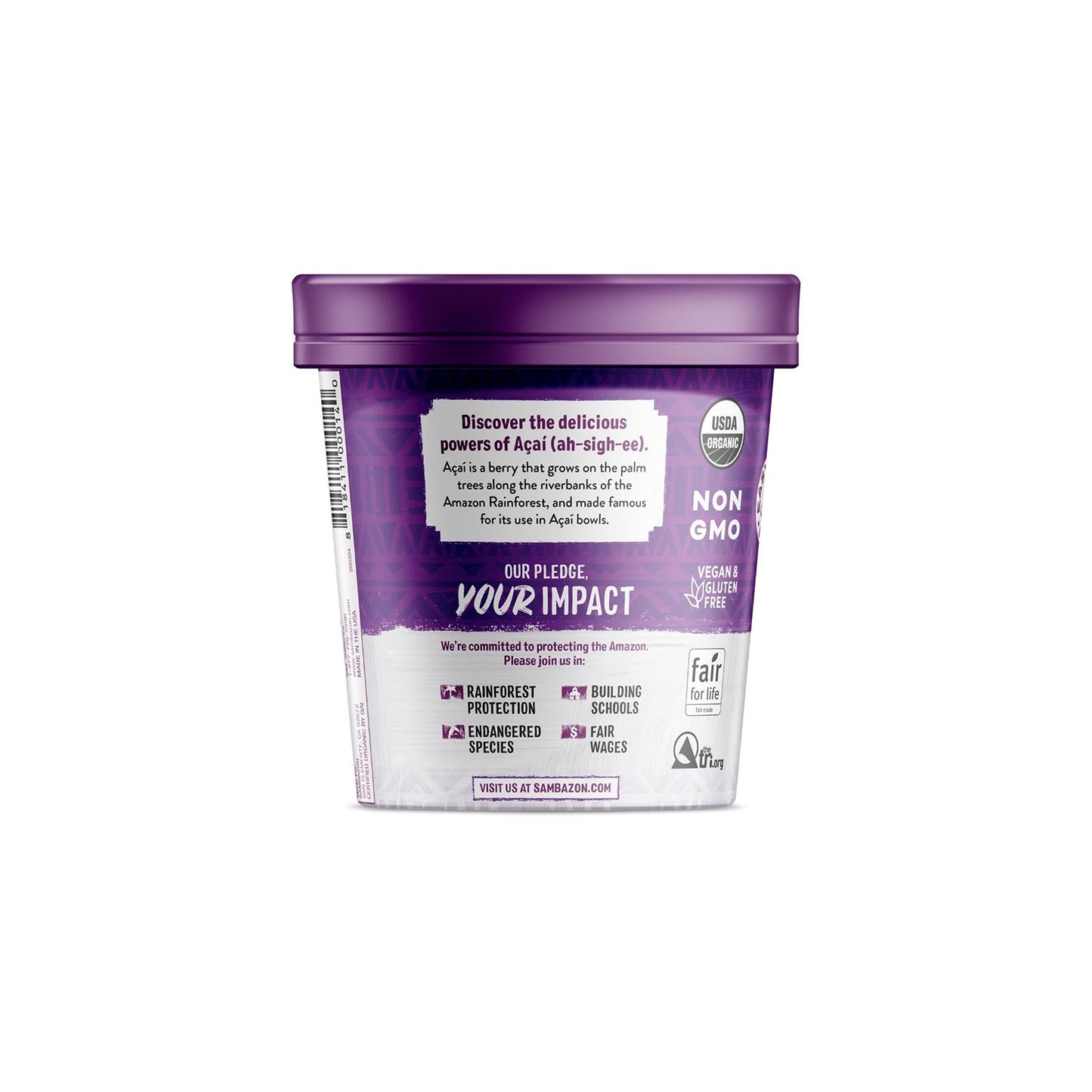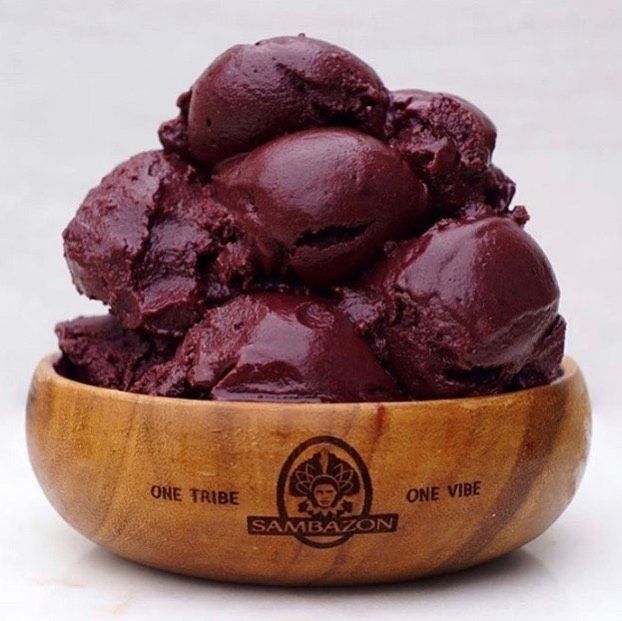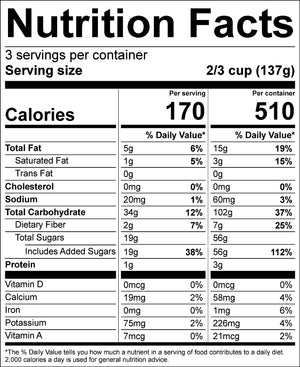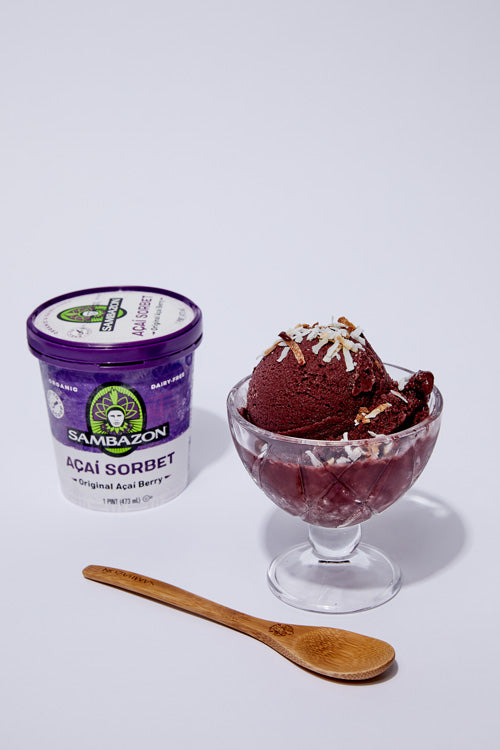 Why Choose Our Organic Açaí Sorbet?
Not only is it a sweet and silky indulgence, but it's also a cheat sheet for an easy Açaí bowl or smoothie. Want the scoop on our Açaí? Find comfort in knowing that the Açaí in each spoonful is Fair Trade, organically-grown, and ethically-sourced - making it that much more delicious. That's our promise: From the palm of the tree to the palm of your hand.
Where to Buy Our Açaí Sorbet
There's no need to trek to the Amazon. Our assortment of Açaí products can be found in any major retailer, including Costco, Whole Foods Market, Safeway, Publix, Kroger, and Albertsons. Shop, stock up, and enjoy our Açaí Sorbet at home.
Find A Store Near you